The Tapestry Collection
AW '19
The Tapestry Collection
AW '19
The Tapestry Collection
AW '19
The Tapestry Collection
AW '19
The Style and Colour is the first step to realizing your image aspirations.
If you are looking to update your personal or professional style, it is important to know exactly what style suits your shape and which colours will compliment your skin tone.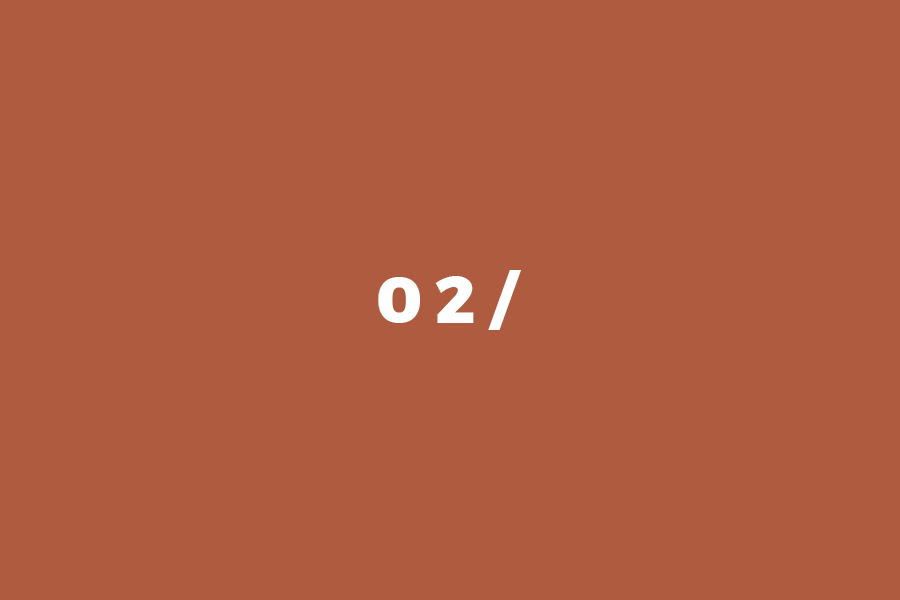 The Style, Colour & Wardrobe Edit is a revolutionary step in your journey to better style and a wardrobe that works for you.
The wardrobe edit will enable you to identify the strengths and weaknesses of your current wardrobe.
The makeover is about exploring your lifestyle, personality and goals and discovering a style that suits all aspects.
It is all about understanding your personal style requirements and learning to successfully put it into daily practice for everyday looks.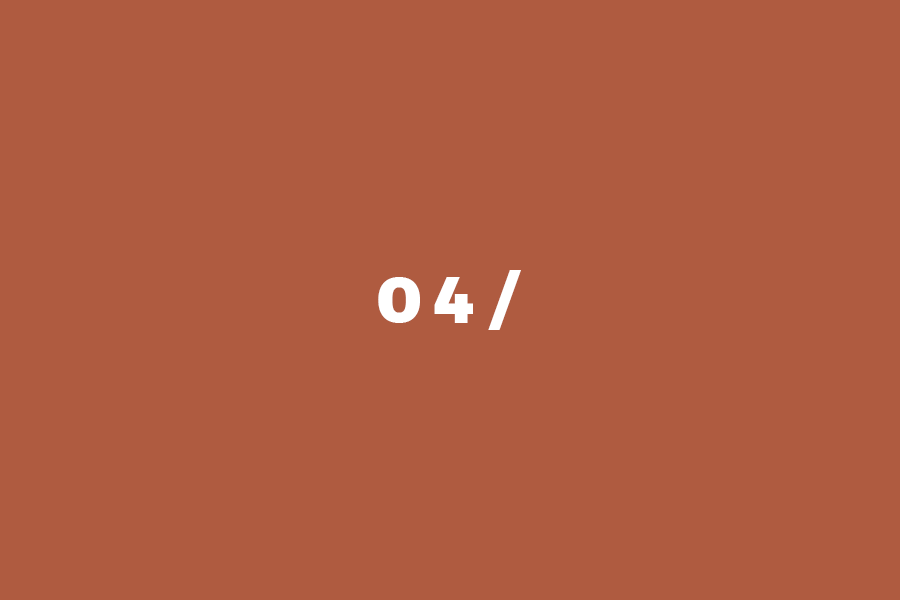 The Organised Wardrobe is designed to create an inspirational space for you and your clothing.
The organized wardrobe will transform your existing wardrobe from overwhelming and cluttered to simple, tidy and coordinated.
Each project is customized to reflect the needs of the individual client.
A practical experience that will increase your shopping confidence.
The Style and Colour is suggested to do before a Personal Shop, as you will gain more from the shopping experience.
Returning clients will benefit from seasonal, situational and/or occasional personal shopping.